What is Search and Rescue?
Currently, 197 people die every day in the US from an accidental drug overdose.¹ Our nation is suffering from a public health crisis and prescribers can be part of the solution. Brought to you by the Partnership for Drug-Free Kids, Search and Rescue is a prescriber education campaign operating on a grant from the US Food and Drug Administration (FDA)* with the sole purpose of providing healthcare professionals with the tools and resources they need to help patients with prescription drug misuse, abuse, and addiction.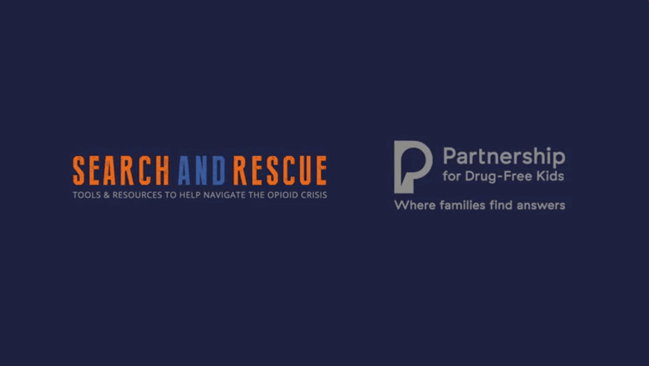 What is Search and Rescue?
Learn the mission of Search and Rescue with Daniel P. Alford, MD, MPH, FACP