From Initial Prescription to Misuse7
The inherent qualities of opioids can easily contribute to misuse. These qualities include feelings of euphoria and stress relief, as well as side effects such as tolerance and withdrawal.
Not all patients take opioids as prescribed. Even when opioids are taken as prescribed, patients may still become addicted—and the overwhelming statistics supports this school of thought.8
---
The Opioid Crisis: Essential Statistics
Prescription opioid misuse is a problem with devastating consequences.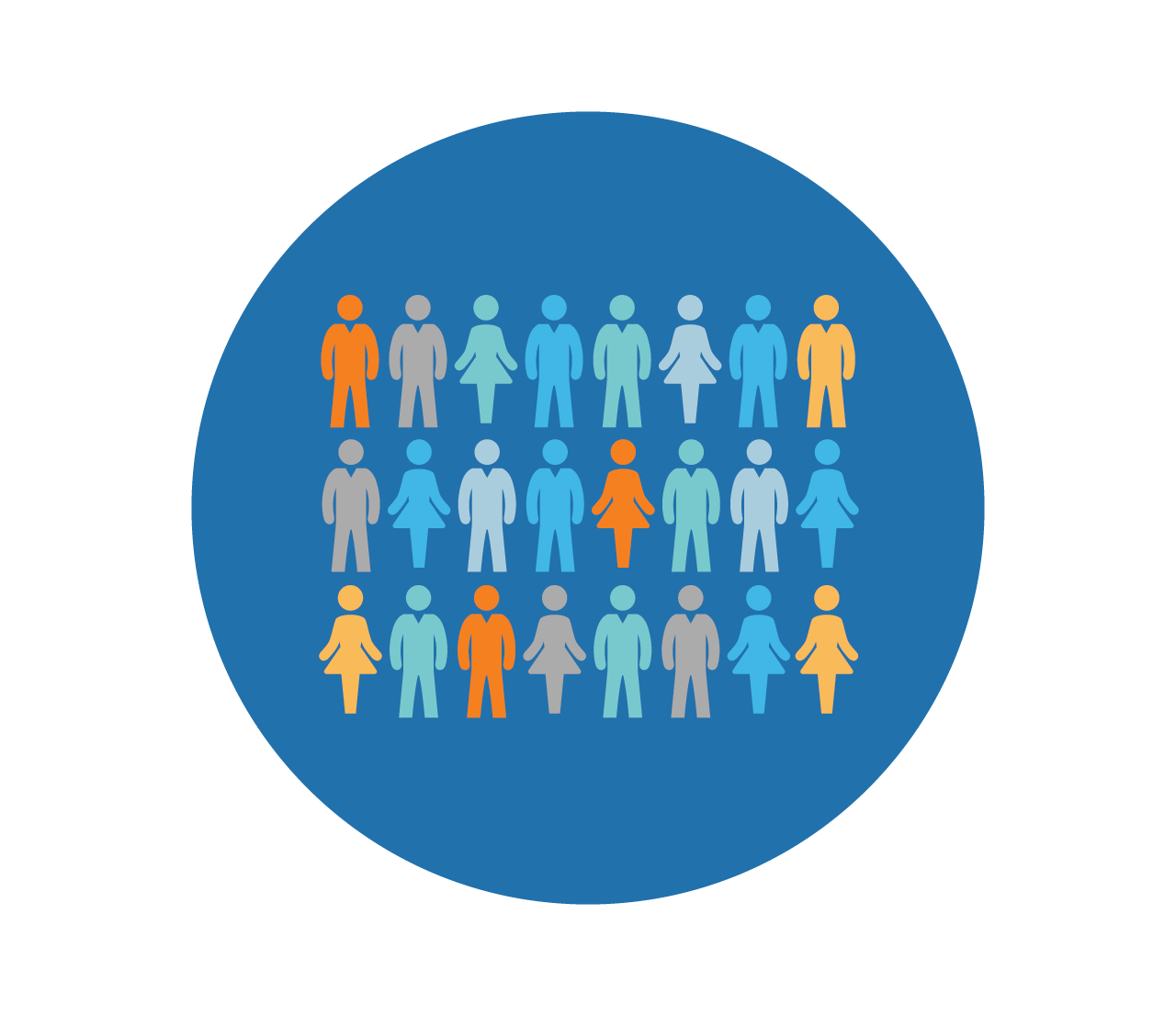 In 2018, 1.7 million Americans had a substance use disorder involving prescription pain relievers8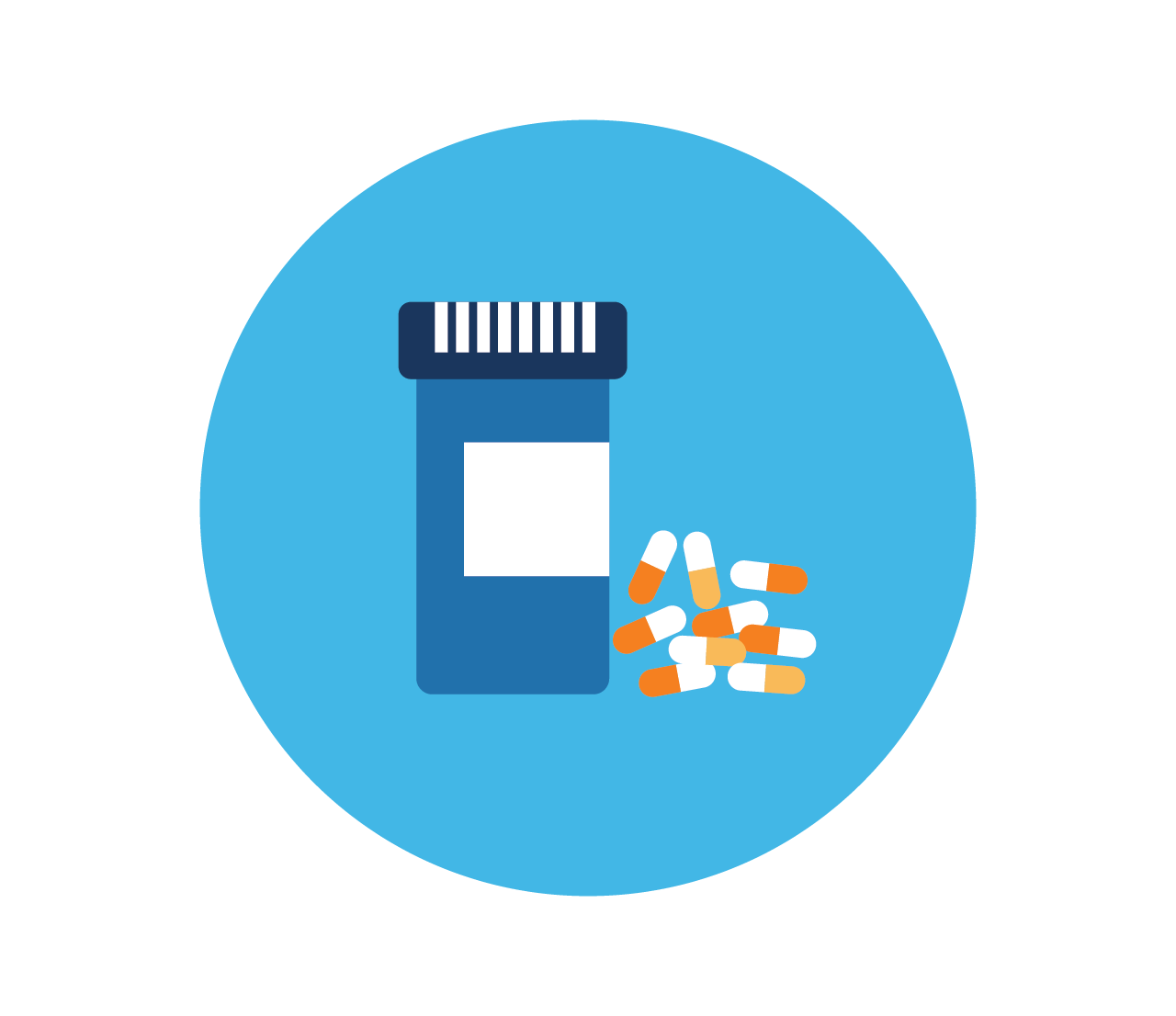 Of the 67,367 drug overdose deaths in 2018, 22% involved a prescription opioid9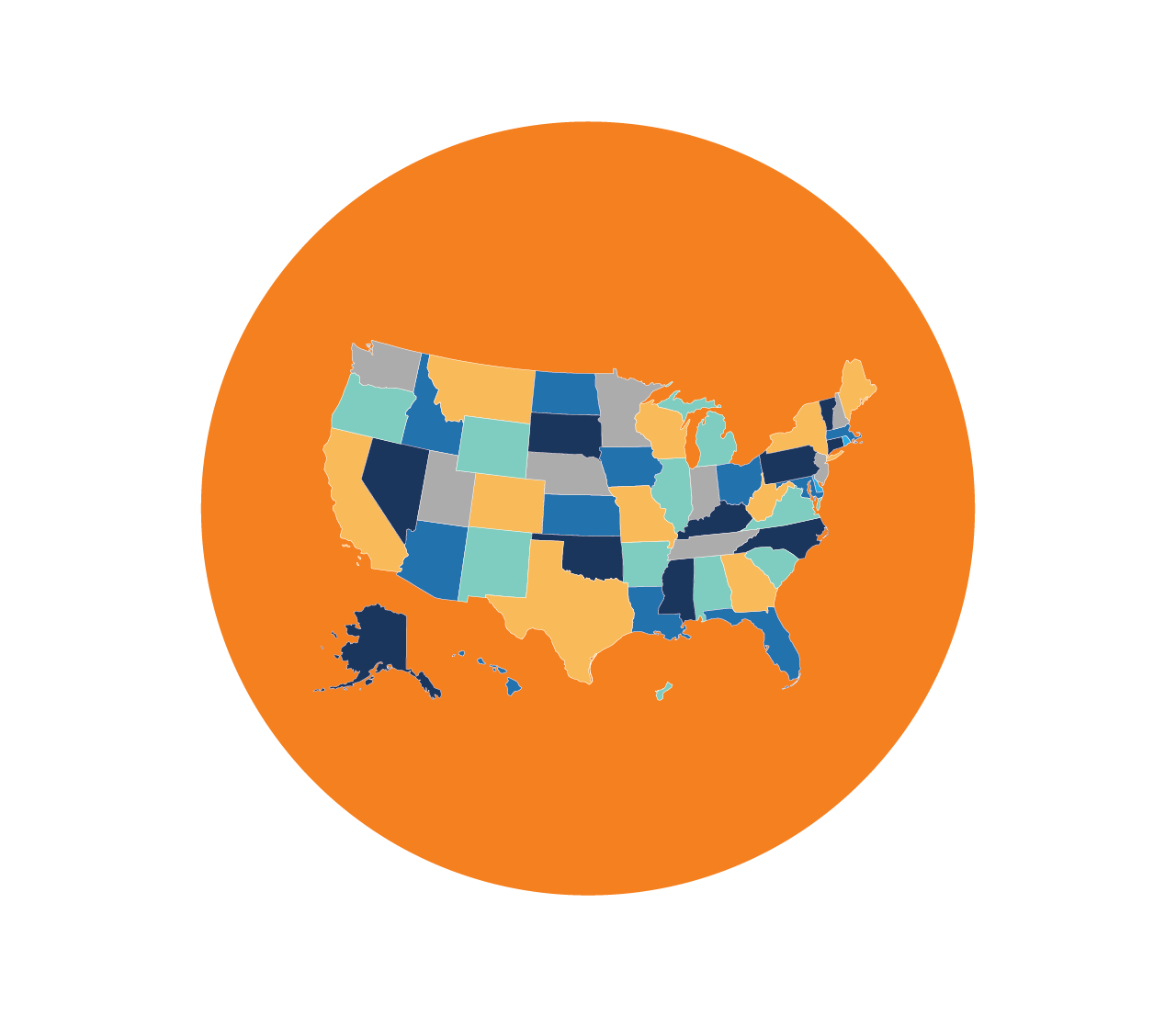 In 2018, 128 people died each day from an opioid-related overdose10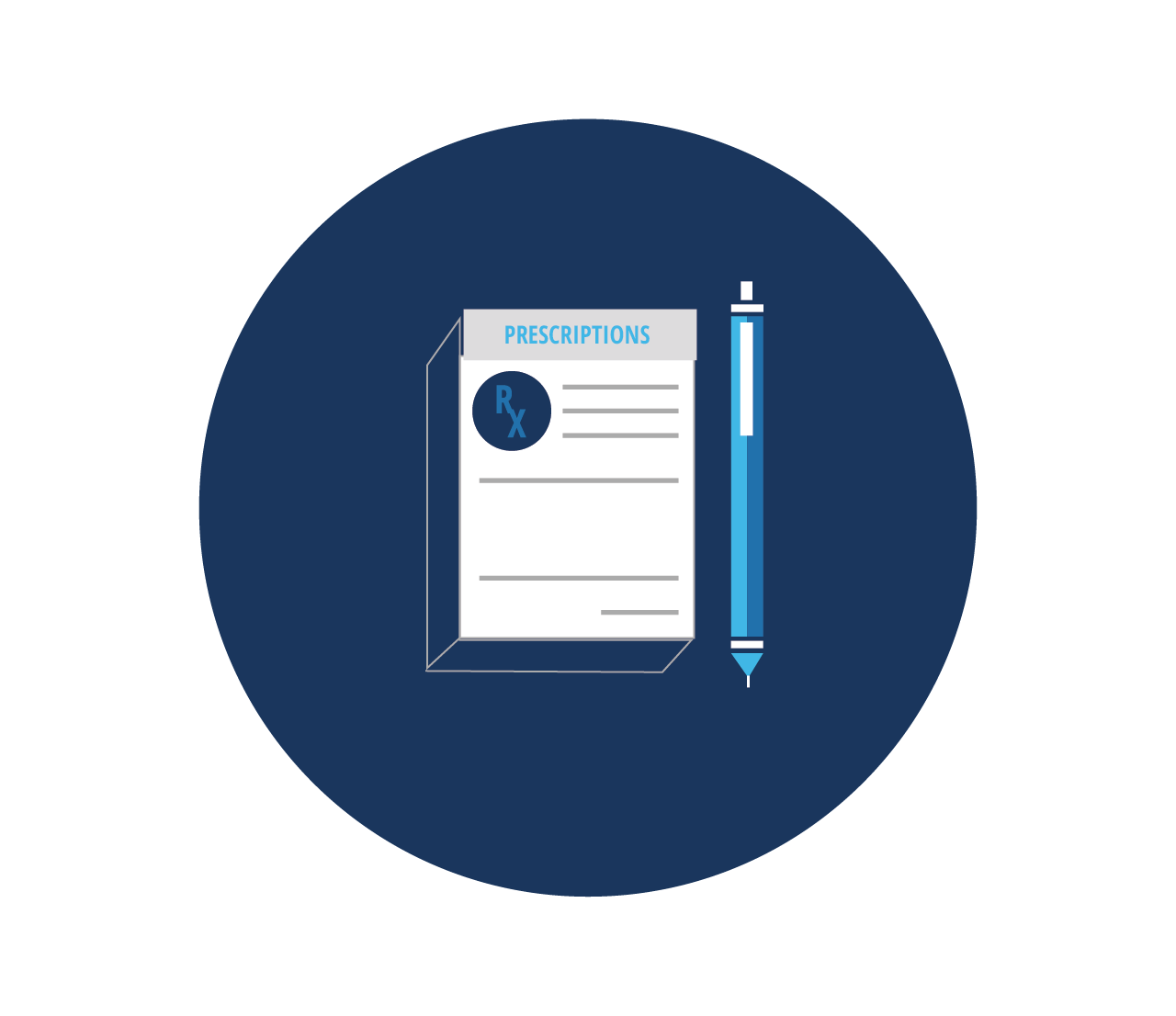 4 out of 5 people who use heroin misused a prescription opioid first11
VIEW & DOWNLOAD FACTSHEET    
---
WHAT CAN YOU DO TO MAKE A DIFFERENCE?
7
START BY PRESCRIBING NON-OPIOID PAIN RELIEF WHENEVER POSSIBLE
If opioids appear to be necessary, begin with the lowest effective dosage and a short-term prescription
To avoid greater risk of patient death, don't prescribe benzodiazepines along with opioids